Sunday School (all ages) @9:30 AM
Sunday Worship @10:45 AM in person and online
Midweek Ministries @7 PM on Wednesdays, including adult Bible Study, kids' Zone (preK-5th grade), and youth group (6th-12 grade): Check out our Ministries for more details!
The entire family is welcome in our services! We have Sunday school for all ages at 9:30 AM and JAM Children's Church during the message. Our nursery and changing station are available for your convenience, and volunteers are ready to help. For more information, visit our Ministries.
Our worship is mainly contemporary with a few traditional hyms mixed in.
Dress comfortably! You'll find jeans, suits, khakis, dresses, shorts, etc.
We don't have an app but you can scan this code to have everything you need at your fingertips!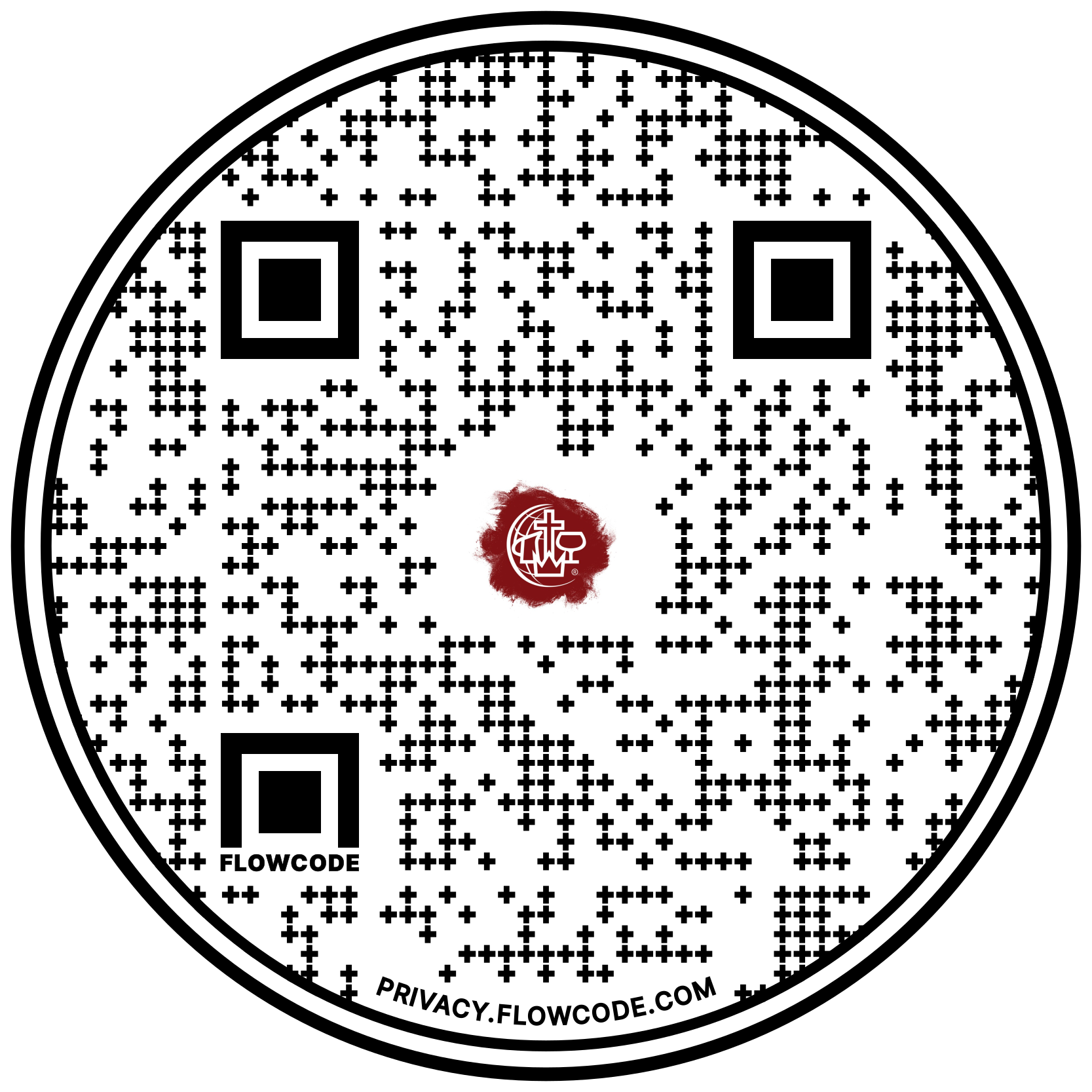 Simply known today as The Alliance, The Christian and Missionary Alliance is a denomination that grew out of a movement to reach the lost locally and around the world. Find out more here!
Help us get to know you!
Whether you have a question, comment, prayer request or praise, we want to hear from you!
---